YES, YES YES, You heard it right, New Beginners Course this evening… at the Club.
We will have both rooms open. Feel free to join in and the new beginners group are also welcome off course into the other room after lecture with Kent "Big Machine".
Be there and be squared!
ASSU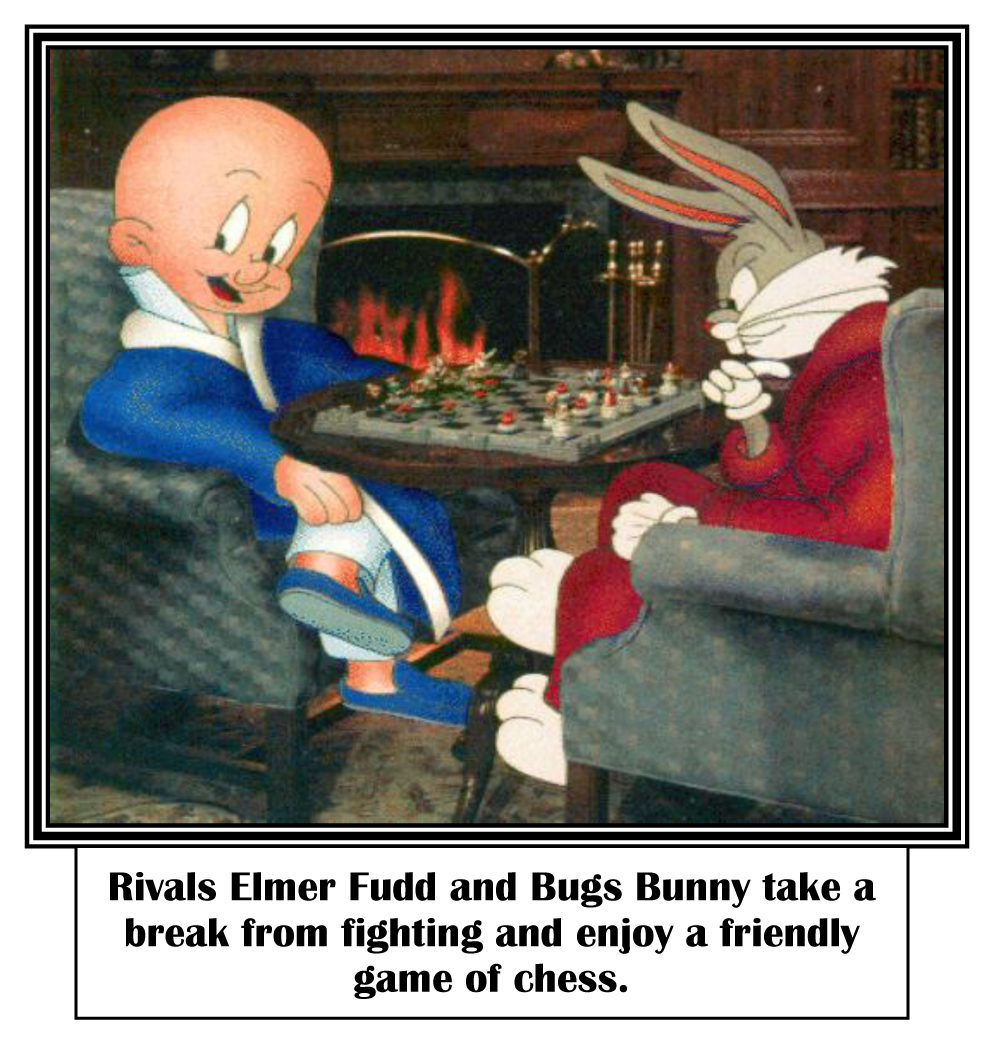 (pic: reddit.)