Today, six members of the ASSU Squad hits the road to compete in Östersund tomorrow. We will blogg here on the homepage from the roadtrip.
We wish our first – team of ASSU Chess Club at Umeå University Good Luck!
The Academic Chess Society Umeå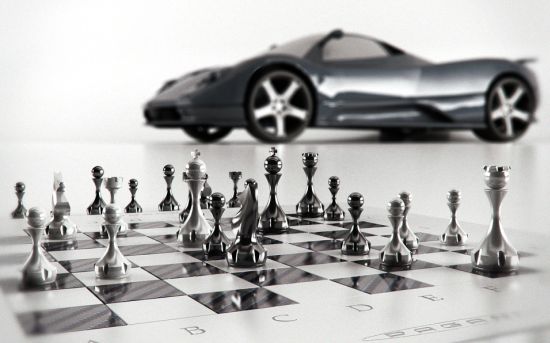 ASSU Crew On Route to destination!
(Picture Courtasy of autochunk)