Are we open this evening? You bet. So put on your chessmind and grab a cup of coffea and join us this chess night, like the student at Harvard Chess Club does and have some great fun! We play, we blitz, we look at different games from Eastern Tournament and many more things.
WELCOME!
ASSU
If they can do it, we can do it!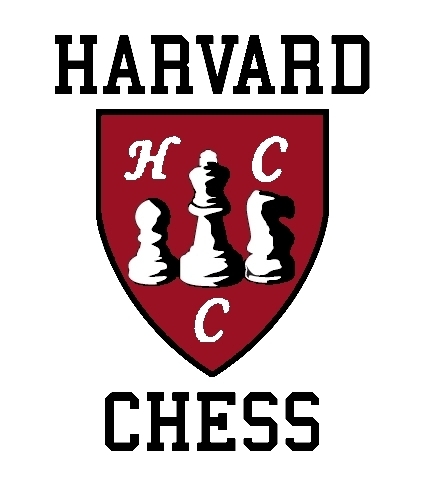 And in fact ASSU at Umeå University allready has a chess club!
Picture courtasy of Harvard Chess Club.